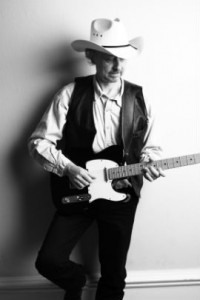 My name is Urban Håden and I'm the founder of Urbandblues. I was born in Sundsvall, the nourthern part of Sweden and grew up on the countryside. Started to play the guitar about the age of 10 and played in different bands.
Bastard was a project going on for five years writing and performing jazz-rock fusion music mostly instrumental. I was teaching classic guitar a few years before I moved to Stockholm, the capitol of Sweden.
Also a few years I was a member of Hudik Big Band touring with artists like Georgie Fame, Nils Landgren, Jan Allan, Maritza Horn, Etta Cameron etc…
Now I'm writing and recording in my homestudio in Enskede in the south part of Stockholm and working part time as a musician.
URBANISH is another band I'm working with. We play original instrumental music, Fusion. When we get together we most times do that as a quartet. That means Guitar, Keyboard, Bass and Drums.